Candy Crush Soda Saga currently contains 2410 levels in 153 episodes. Every episode has 15 levels except for Candy Town and Lollipop Meadow, which have 5 and 10 levels respectively (Not counting the levels from Bubblegum Hill). From Spun Sugar Carnival to Yummy Yacht, episodes have 20 levels. However, from Loch Nom and onwards, each episode starts 15 levels again. New levels are released every week, starting October 4, 2016.
Click on one of the links to see the full list of levels or the page on Episodes.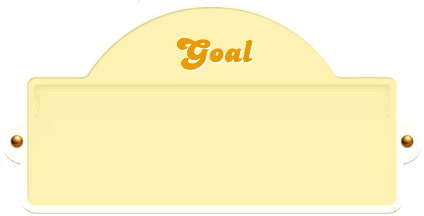 Level types
Edit
In Candy Crush Soda Saga, there are 7 different types of level:
Frosting levels are the most frequent, making up 9.21% of the levels, whereas bubble gum levels are the rarest, despite the first 6 levels all being target score levels.
Many people consider jam levels the hardest level type.
Fizz levels  used to be the eighth level type in the game, but they were removed after release of Gumdrop Acres due to not having reasons officially.